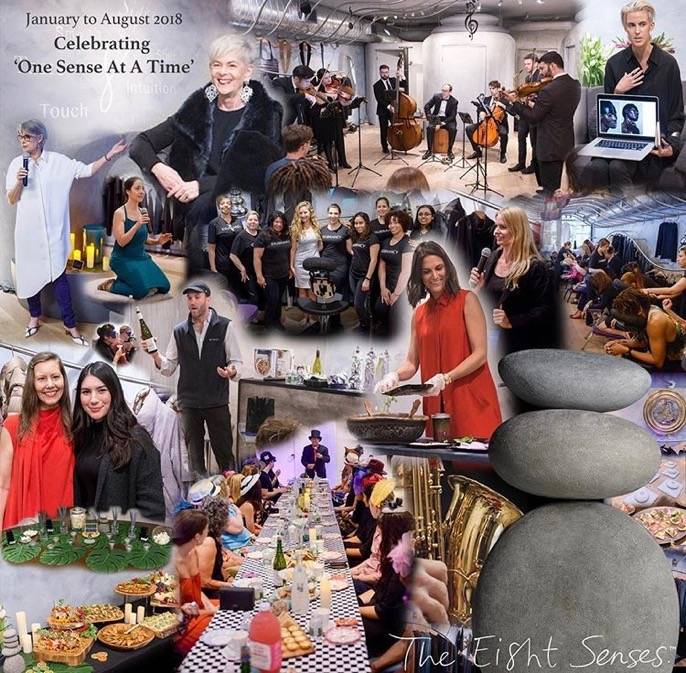 Sight
Smell
Sound
Taste
Touch
Intuition
Common Sense
Sense Of Humor :)
Complementing your Beauty is our Goal
Creating Timeless Style is our Mantra
To Make Sense is our Vision
Making your life easier is our Pleasure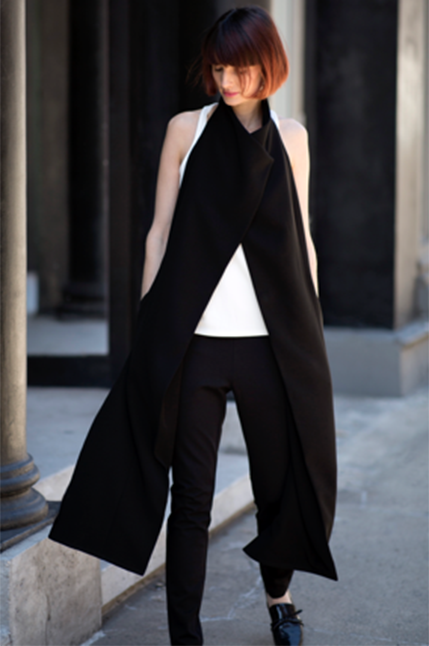 At The Eight Senses we aspire to achieve both Beauty and Comfort, while adding Functional Elements into our Ergonomic Designs.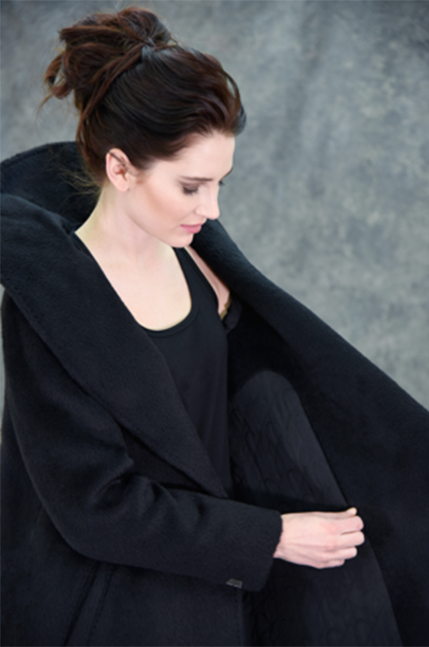 Thoughtful styles saturated with pockets creating a sense of freedom: free hands, free shoulders.
Explore our styles inside and out to find hidden pockets to secure your valuables.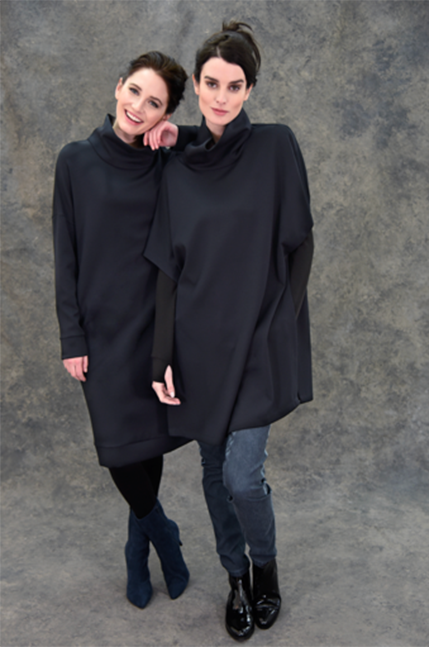 Choosing luxurious fabrics, leading to 'Love at First Touch.'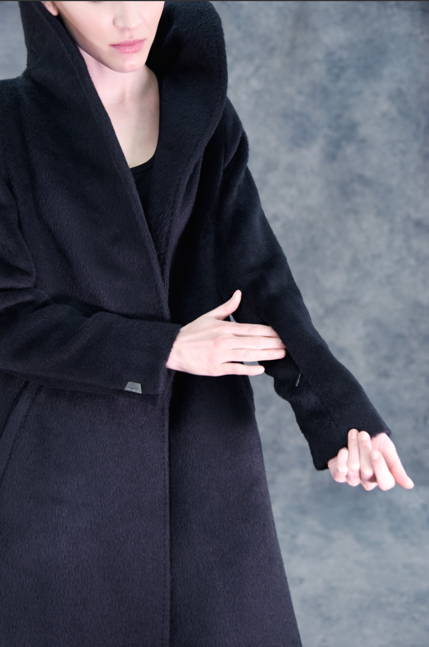 A secure sleeve pocket for you to easily access your lip balm, business cards, etc.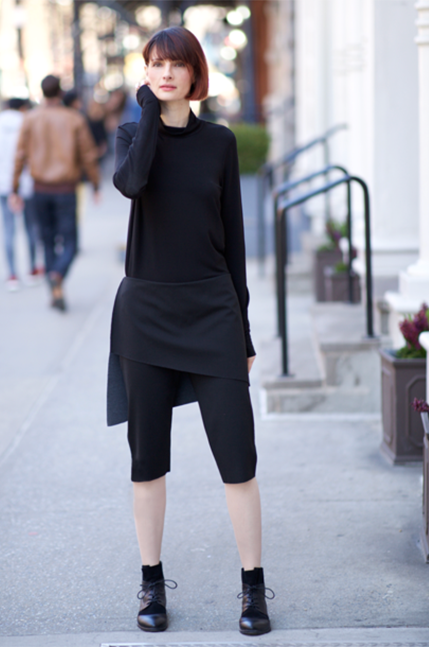 A layered look combining a skirt silhouette with the comfort level of an easy pant.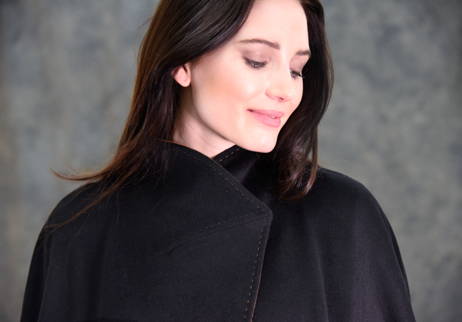 An overlapping collar that forms a flattering, face-framing Q silhouette.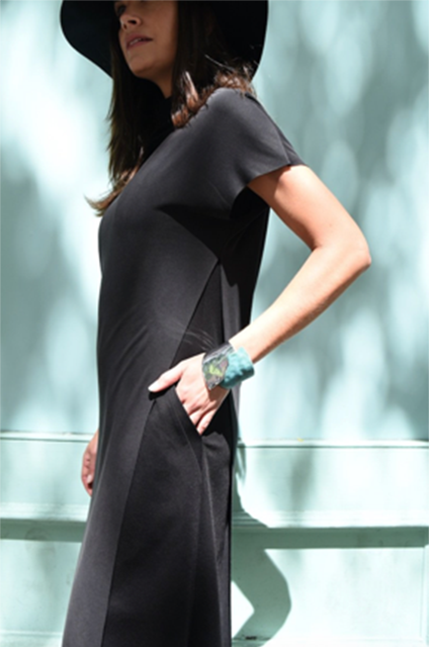 Triangle-Welt, Slant Pockets

A distinctive functional detail found on many of our styles. The ergonomic diagonal angle is designed for maximum pocket comfort.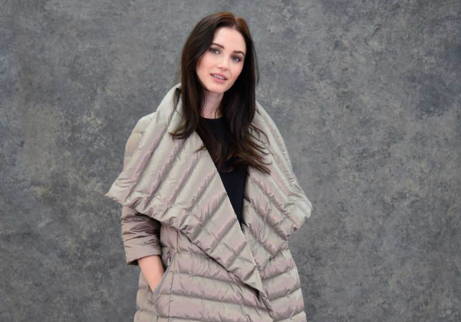 Roomy, fleece-lined pockets to keep your hands cozy on cold weather days.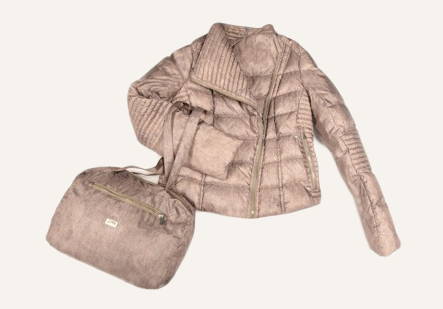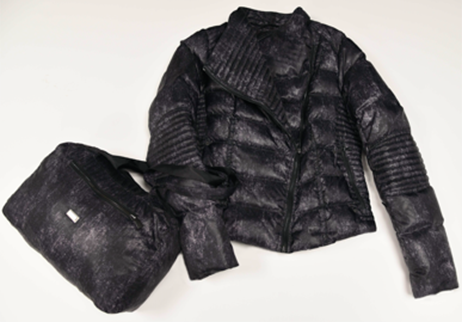 Do you know the feeling of trying to shop or run an errand while having a bulky coat draped on your arm?
Our thoughtful design gives you a hands-free jacket/coat carrying option. Many of our outerwear styles fold into themselves and turn into a shoulder bag for easy carrying. The bags themselves have a zippered pocket on the outside to keep your valuables secure.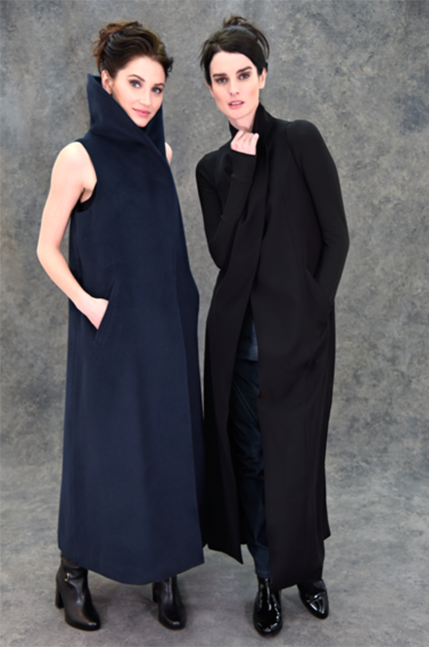 Listen to the distinctive sound of the hidden magnets coming together like magic, and forming an elegant, clean-line closure. Find the first two and the rest will follow.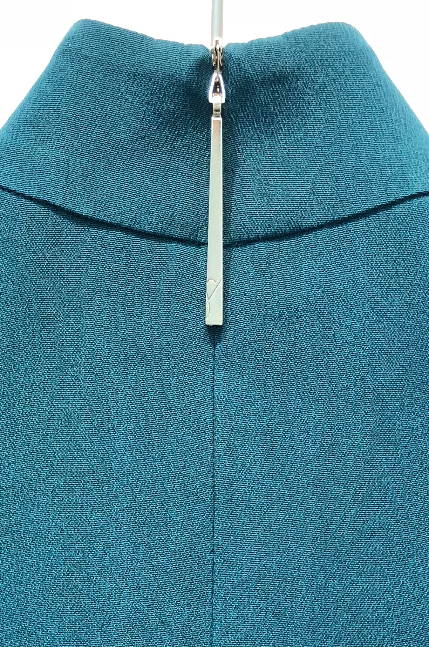 Making your life easier is our pleasure.
Our long Independent Zipper Pull
was specially developed to allow you
the freedom of reaching the center back
neck closure independently.